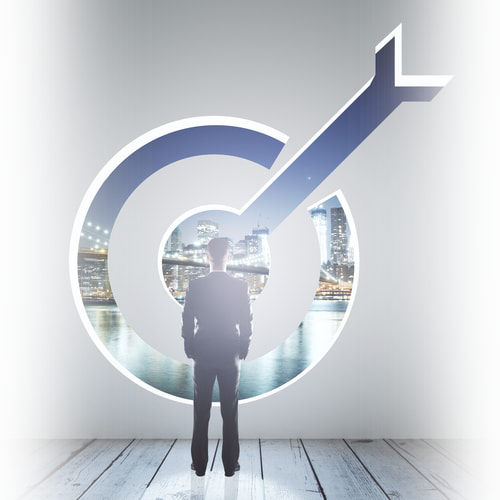 REBAGS: ECO REUSABLE SHOPPING BAGS SUPPLIER IN GREECE - COMPANY PROFILE
Rebags was founded to develop and provide integrated solutions of launching, integrating and spreading branded
ECO FRIENDLY
Reusable Shopping bags
.
Backed by a close-knit team of enthusiastic and knowledgeable professionals, we are a group of eco-friendly 'Bag for Life' devotees, committed to sourcing the latest sustainable materials and honing print techniques so that we can help you to design the perfect custom-made branded bag.
Rebags in nowadays is rightly proud of it's growing reputation as a leading wholesale provider of high quality ethically sourced reusable bags.
As one of the largest Reusable Shopping Eco Bags suppliers in Greece and Cyprus, Rebags company is able to offer great savings with our competitive, factory-direct pricing.
CERTIFICATION
REBAGS is an approved and certified member of "EOAN". (HELLENIC RECYCLING AGENCY), and it is registered with P.R.N. (Producer Registration Number) :
9667
.
OUR BUSINESS IN SECTORS
Featuring 100% print coverage and a wide choice of styles, materials and designs, we deliver bespoke promotional reusable shopping bags to you quickly and cost effectively, for any sector as below.
The design, the structure, the materials, and the way we manufacture all of our bags, make them highly specialized and highly customized solutions for a particularly wide range of professional categories to which we address and aim, such as:
Super Markets / Food & Beverage Supermarkets / Grocery Stores.
Corporates & SMEs.
Councils & Waste Authorities.
Exhibitions, Trade Shows, Conferences & Events.
FMCG & Brands.
Leisure, Clubs & Niche Business.
Retail, Fashion & high Street.
School, Colleges & Universities.
Charities & NGO.
CUSTOMERS - SERVICES
We strive to share with our customers the love, but also the deep knowledge and experience of what we do, providing them the ideal product for them at the perfect price.
Our customers, after all, are the ones who finally offered us the leading position we currently hold in the Greek market.
Whether it is the largest supermarket chain or a neighborhood retail store, one of our biggest commitments to our customer, is to carefully choose the bag we will offer, with a unique vision and purpose that is no other than the maximum mass visibility and recognition it will offer.
Rebags sets first the needs of the customer every single time! We build our company around your needs to make your work easier.
A fully customized approach per customer, tailored to give him the maximum return on investment (ROI). We make every effort, with professionalism and responsibility, and fully undertake the manufacture of our client's reusable shopping bag, providing a range of comprehensive services such as:
Initial meeting with the customer in order to fully understand his needs, the desired characteristics of the bag, and its intended use.
Compilation of a comprehensive financial quote with a detailed analysis of the costume of the bag and its technical features.
Graphic / Design Services, in case the artwork is not provided.
Design of a graphic design for final approval.
Continuous step-by-step follow-up and regular customer briefing on all stages and processes of production, as well as the process of shipping from any country.
Quality control upon arrival.
Timely and smooth delivery process to the customer's warehouses in accordance with the agreed timetable.
HELPING YOU to ''BAG YOUR BRAND''
The most comprehensive collection of Reusable Eco Bags materials.
Unlimited printing capabilities & techniques.
Exclusively personalized custom made bags. Any style, material, design or size can be made adding any accessories such as zip closures, hard bases and other adds-on could be incorporated as well.
Executive constructions for executive requirements.
Very personal service and delight in helping you to achieve a reusable bag specifically tailored to your needs and designed to your exact specifications.
A top drawer service from a super-efficient and friendly designing team.
Guidance through every step of the ordering and production process to ensure that the acquisition of your 'Bags for Life' is a stress-free and enjoyable experience.
After sale service.
THE ASSOCIATED PRODUCERS
Through continuous, extensive and careful research, and with a high sense of responsibility towards our end customers and their valuable investment, we have selected the world's leading and most specialized factories to create your own Reusable Shopping Bag, with complete confidence that it will meet to the utmost the purpose, the suitability for its intended use, the quality of manufacture, the specifications and the technical characteristics required to give the most desirable bag to our customer.
Our well-established partnerships with our suppliers, either in the form of an agency, or in the form of our own direct imports from 16 different production plants in India, Vietnam, China, Turkey and European countries Union gives us the flexibility to tailor-made solutions and applications at the most competitive cost, depending on each specific demand and specificity!
REBAGS AT A GLANCE
Business Name:


REBAGS SPE



Founded:


2018



Headquarters:


Kifissia, Athens, Greece



Business Sector:


Reusable Shopping & Grocery Bags



EOAN's Producer Registration Number:


PRN: 9667 (Hellenic Recycling Agency)



So we welcome you to the fresh, ecological, modern way of products carrying:
THE NEW ECOLOGICAL REUSABLE SHOPPING BAGS!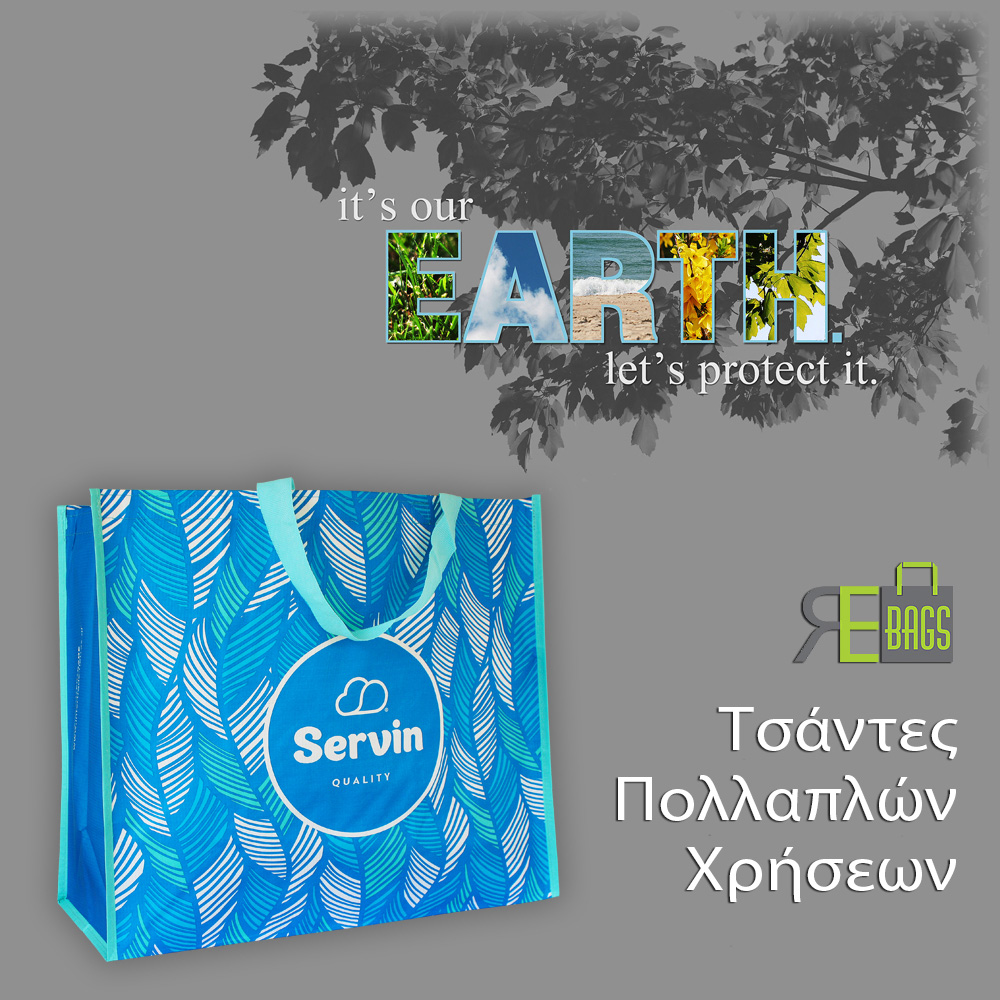 PROMOTIONAL REUSABLE SHOPPING BAGS
Modern eco friendly carrying and advertising solutions
• WHOLESALE REUSABLE ECO BAGS •
Copyright© 2019/2020 • REBAGS.GR
Version 2.1
COOKIES POLICY:
This site uses cookies. By continuing to browse the site you are agreeing to our use of cookies.
Review our cookies information for more details. DETAILS