Imagine
to have thousands of billboards at your disposal in the city where your business operates!
Imagine
you could, easily and simply, specify the product they would promote, or
the message YOU wanted to get through to your customer base, or just your logo!
THESE EXACTLY BENEFITS ARE ACCURATE
FOR YOU WITH THE NEW
REUSABLE ECO SHOPPING BAGS!
The world around us is changing! Stay tuned!
New world, new rules, new habits require new marketing and promotion approach.
The new Reusable Shopping Bags is YOUR private billboard!
It's actually your LOW COST mobile dashboard, through which, the most cleverly designed,
the more it will be appreciated, loved, and eventually used.
Your final impact is the more substantive advertising it has to offer you. Simple! Low cost! Targeted!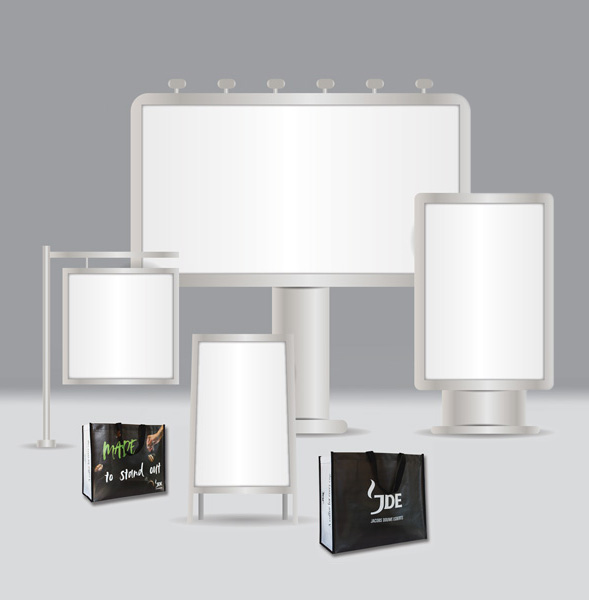 Φαντασθείτε
να είχατε στην διάθεση σας, χιλιάδες διαφημιστικά ταμπλό και πινακίδες στην πόλη που δραστηριοποιείται η επιχείρηση σας!
Φαντασθείτε
να μπορούσατε μόνοι σας, εύκολα και απλά, να καθορίζατε το προϊόν που αυτά θα προέβαλαν, ή το μήνυμα που ΕΣΕΙΣ θέλατε να περάσετε στο κοινό της πελατειακής σας βάσης, ή απλά και μόνο το λογότυπο σας!
ΑΥΤΟ ΑΚΡΙΒΩΣ ΕΠΙΤΥΓΧΑΝΟΥΝ ΓΙΑ ΕΣΑΣ ΟΙ ΝΕΕΣ ΤΣΑΝΤΕΣ ΠΟΛΛΑΠΛΩΝ ΧΡΗΣΕΩΝ!
Ο κόσμος γύρο μας αλλάζει! Εκσυγχρονίζεται!
Και μαζί του αλλάζουν πολλές από τις τακτικές marketing και προώθησης που ήταν παγιωμένες για δεκαετίες.
Οι νέες τσάντες για ψώνια πολλαπλών χρήσεων, είναι το ΔΙΚΟ ΣΟΥ κινητό ταμπλό! Είναι η δική σου, ΧΑΜΗΛΟΥ ΚΟΣΤΟΥΣ κινητή επιγραφή, η οποία όσο πιο έξυπνα σχεδιασμένη είναι, τόσο περισσότερο θα αγαπηθεί, τόσο περισσότερο θα χρησιμοποιηθεί, τόσο περισσότερη ΟΥΣΙΑΣΤΙΚΗ διαφήμιση θα έχει να σου προσφέρει.
Απλά! Φθηνά! Στοχευμένα!
REUSABLE SHOPPING BAGS AS A PERFECT LOW COST EFFECTIVE MARKETING TOOL
Their multiple uses, their suitability for all business sectors, and the thousands of potential applications, these new reusable shopping bags could be used for, have made them an integral part of almost every business unit.

It is not only because of their necessity and the convenience they finally offer, but mainly because of the added value they give, both to the product itself and to the quality of customer service provided.
The question: "Where could Reusable Shopping Bags are used?" Has one answer:
EVERYWHERE!
In nowadays, and due to the worldwide prevalence of the reusable shopping bags and the materials with which they are manufactured, their final acquisition cost have now fallen to particularly low levels. It so low, that it is no longer a burdensome expense for a business but on the contrary has been more and more attractive price wise. Taking also into consideration the added value of advertising benefits for the business, finally in many case instead of being an expense for the business it is actually a revenue.
The business or organization sectors where the use of this new reusable shopping bag is appropriate and could be used is simply innumerable.
If you are the kind of entrepreneur, who are constantly focused on creative and cost-effective new advertising and marketing techniques with high return on your investment, then the new reusable shopping bags may be just what you are looking for.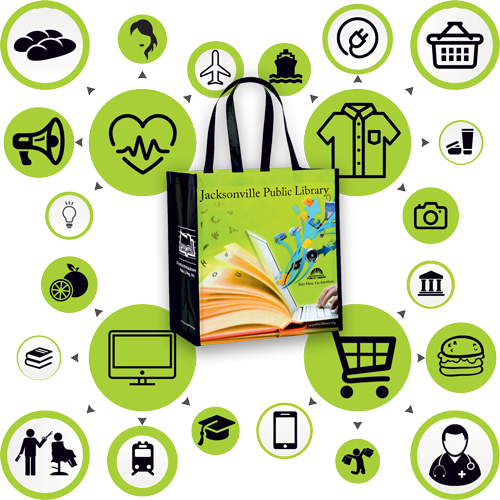 Whatever your business or organization sector is, you can ALWAYS use promotional bags for your customers.
First of all, it is very important to take into consideration that of all types and sizes businesses only have the benefit of distributing their own reusable promotional shopping bag. Even if it is not a purely commercial enterprise but an organization (non-profit organizations, charities, etc.) you should seriously consider produce a large, high quality and functional reusable promotional shopping bag, not just for your clients but your sponsors as well.
In headlines, good marketing is never enough. We always want more. It doesn't matter if we are a one-person enterprise, a Madagascar forest conservation charity, or a large, multi-national company. Proper marketing is the lifeblood of our business or organization for sustaining it, for its continued growth and for achieving its goals, whatever its mission and activity.
So why not do it in such a way as to be cost effective, make our brand and logo stand out and at the same time maintain a high level of customer satisfaction by providing them with a quality, comfortable and durable reusable shopping bag.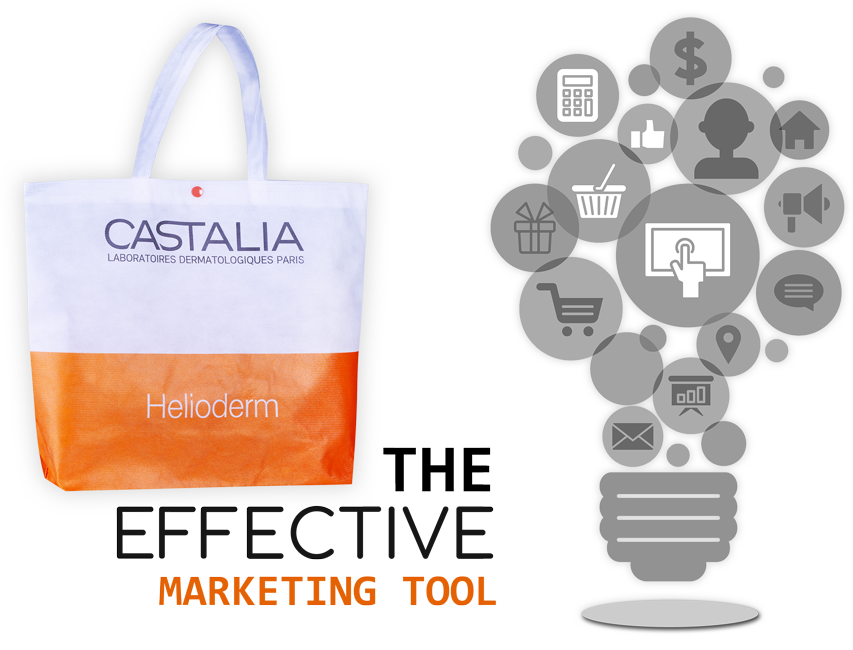 A reusable shopping bag, that your customer will eventually use, not only in your store but also in other stores, while advertising YOUR OWN BUSINESS.
For this very reason, we at reBAGS believe that the reusable shopping bag you offer - sell to your customer, should be of good quality, comfortable, functional and highly resistant to hard use, so that it will never go away and be used again and again..
To have it always with him whenever he does his shopping. From anywhere!
By doing so, you will certainly be able to sell the next bag to the same customer, thereby expanding not only your financial profit by selling one more bag, but more importantly, further enhancing brand recognition and generally of your business.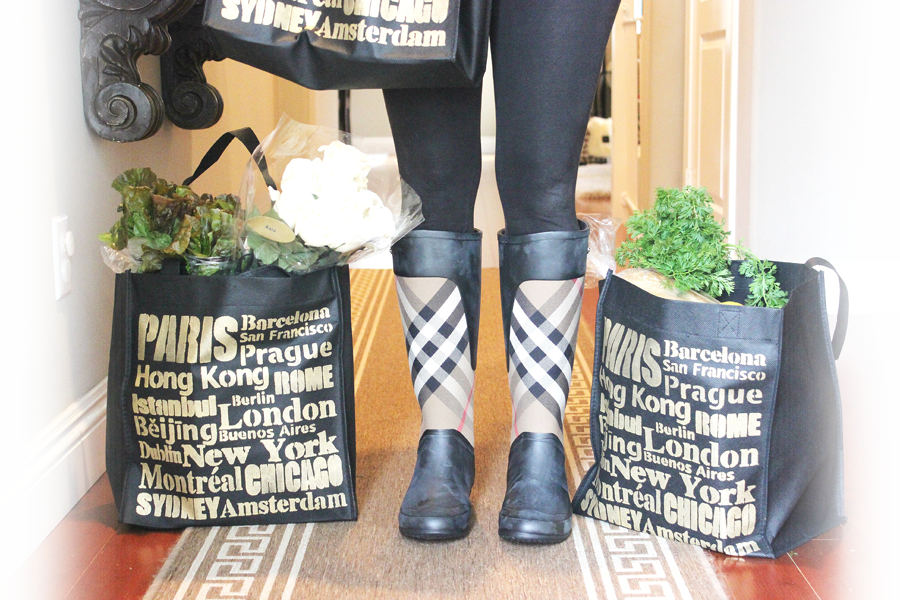 SOME USEFUL TIPS BEFORE ORDERING YOUR REUSABLE SHOPPING BAG:
Here are some essential steps to consider before buying your reusable shopping bag:
First, start by making sure your new reusable shopping bag is made of high quality material that allows it to be reused many, many times. This is one of the most important things to watch out for.
If your reusable shopping bag started to be falsified or destroyed from its first use, it will not only have a bad reflection on your business, but at the same time it will also drive your customer to the conclusion that you are using your corporate reusable shopping bag more for marketing purposes and advertising, without taking into consideration of his needs. This will create an unhappy customer, resulting in a lower return than expected.
Then, make sure that the design and colors are unique and communicate properly your business. The more unique and well-designed your reusable shopping bag is, the more recognizable your business will be. This will make your business a more unique, up-to-date and fresher look in the eyes of your customers, as well as those who see it on the street, in the taxi, on the bus, in the Super Market, etc.
So think about design a lot, as this is the most important aspect of whether your promotional efforts and actions will deliver. Turn the reusable shopping bag into a means of communication and conversation with your prospective customers! As something that should definitely be noticed. If the result is aesthetically pleasant, your existing customers will want to use it even more, but you will also attract other, NEW customers to find and use the same reusable shopping bag.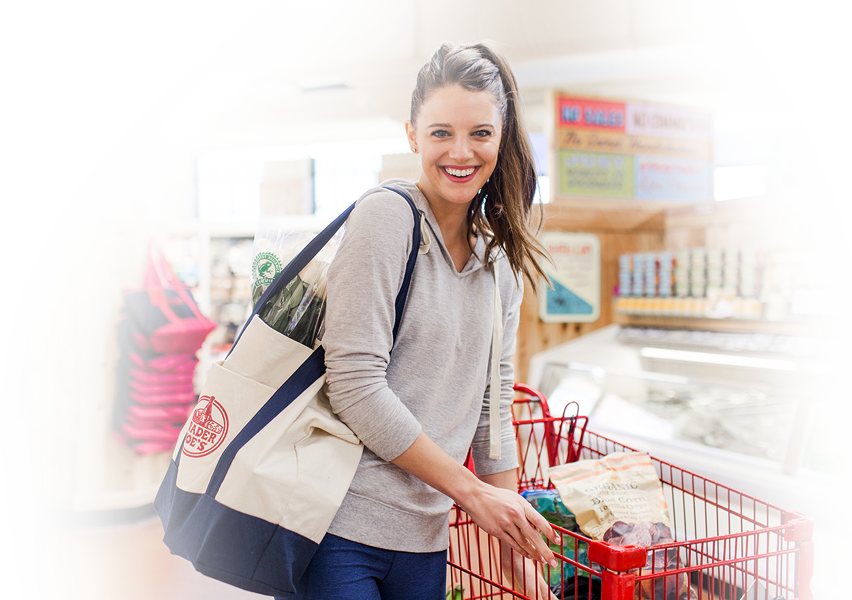 Generally, the artwork that will be printed on your reusable shopping bag (after its quality and durability) is the second important and decisive factor in achieving your advertising goals and financial performance.
Pay great attention and attention to what your handbag will have printed. Think very carefully and (in our opinion) being consulted by a good graphic designer, guide him according to your requirements and ask him to present you 4 - 5 ideas, from which you will find the one that suits your business best. Because what works for your business, no graphic designer, and generally no one but you, knows it.
Finally, a third tip we can give you from our experience, is to regularly and frequently update the artwork you will use to print your bag. If, for example, you have found your customers to enjoy some of the artwork issues that you have used, then you will greatly increase their anticipation and interest in the next print topic. This practically means that they will also buy the next reusable shopping bag you print (without have been ruined the one they already have), just because they like the print.
Also, it would not be a bad idea to organize a public contest among your customers (and not only) to capture and create the theme that your next reusable shopping bag will have on it. Give a big prize to the winner of the contest and insert his name somewhere in the bag. Your bag is automatically branded. Someone has imagined it and worked on it. It is no longer a faceless bag!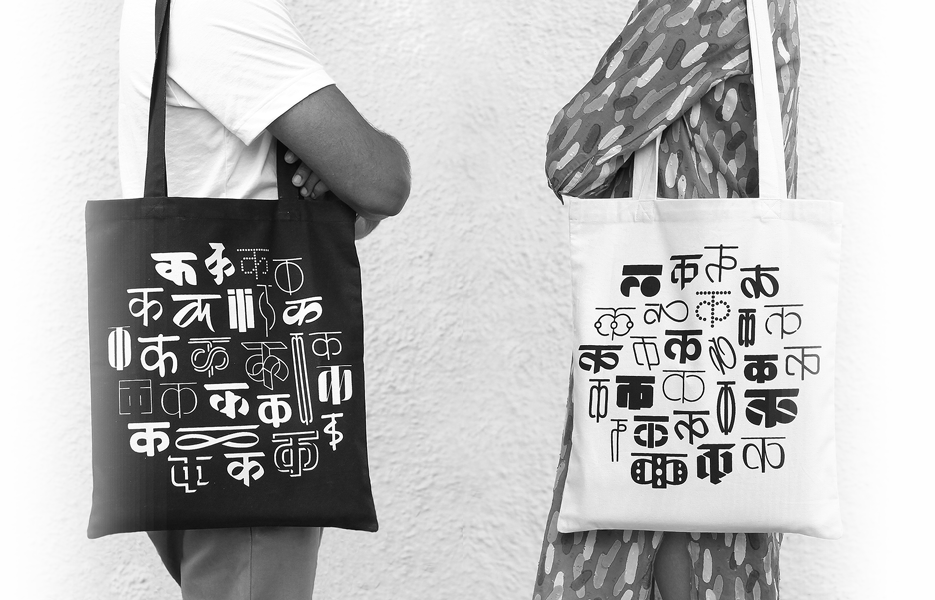 After the mandatory, by the law, distribution of the reusable shopping bag from all stores, the advertising horizons for your business are now open and endless. And it's time to use this benefit.
With the right ideas and clever management on your part, you will be able to take the most the benefits of these new reusable shopping bags that have entered for good in our lives.
For example, we believe that it is very easy for a trader to communicate with his consumer / customer that they will be able to receive 2 bags free of charge over a certain amount of acquisition in his shop. We also believe that it is very easy for the entrepreneur to run an ad campaign for a particular product as a matter of printing the bags and request the entire, or part of the cost of building and printing the bags from the supplier - manufacturer - importer of that product. Hardly any supplier will deny it...
PROMOTIONAL REUSABLE SHOPPING BAGS
Modern eco friendly carrying and advertising solutions
• WHOLESALE REUSABLE ECO BAGS •
Copyright© 2019/2020 • REBAGS.GR
Version 2.1
COOKIES POLICY:
This site uses cookies. By continuing to browse the site you are agreeing to our use of cookies.
Review our cookies information for more details. DETAILS